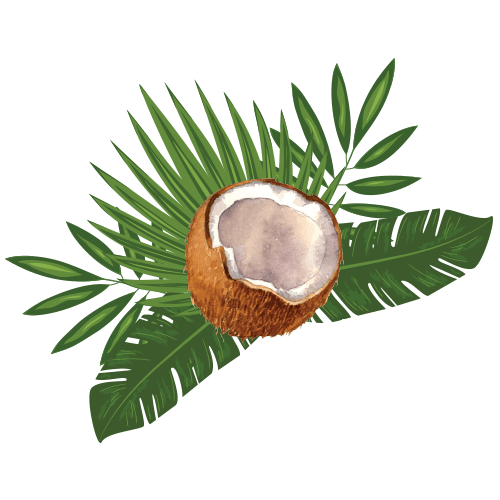 Returns & Exchanges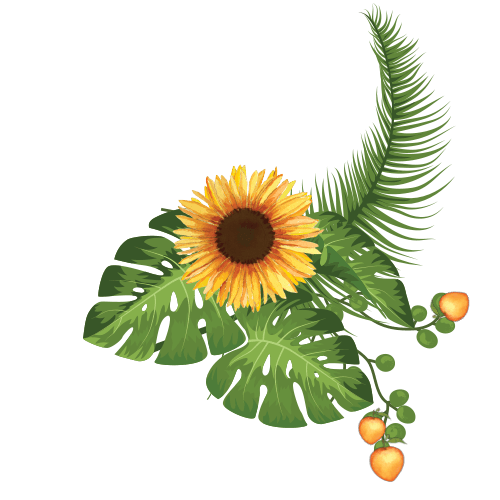 With our 100% Customer Service Satisfaction Guarantee, you may return an item for up to 30 days after delivery without any restocking fee! Simply call our customer service staff at 732-936-8165 and you will be issued a Return Authorization (RA) number. To speed processing of your credit, write this number on the outside of the box. All shipping charges to and from are the responsibility of the customer. Please ensure your package and hold on to the receipt in case it gets lost or damaged. If you would like to exchange the item, we will credit or bill your account the difference upon verifying your original return and ship out the exchange by your preferred shipping method.
Refunds
As soon as your return is received and verified to be in new or like-new condition, including the original packaging, your refund will be issued. We will credit you via your original method of payment unless otherwise instructed. Orders paid by cash (in-store), check or money order will be mailed a refund check.
Non-Returnable Items
For obvious reasons, we cannot accept returns on opened products like oils, lotions, creams, custom-order products, personal care products, dvd's, cd's and books.
Defective/Damaged Products
Although we take care to carry only the highest quality products, we realize that sometimes there might be a defective or damaged product which you were unlucky enough to receive. Within the first 30 days of the date you received your order, we will gladly replace or repair the item for you at no additional cost to you. In some instances where a product is covered by a manufacturer's warranty, we may connect you directly with the manufacturer. Best of Nature will refund shipping costs on damaged merchandise or mis-shipment.