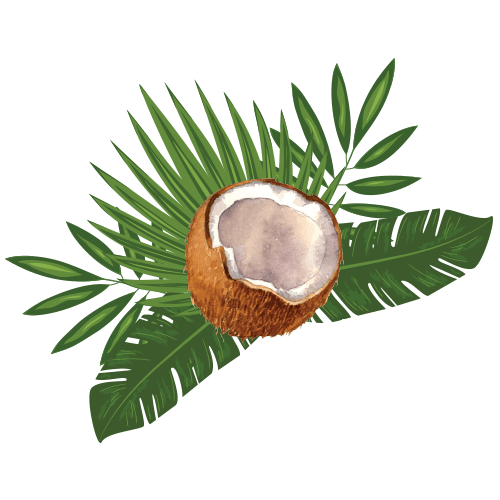 FAQs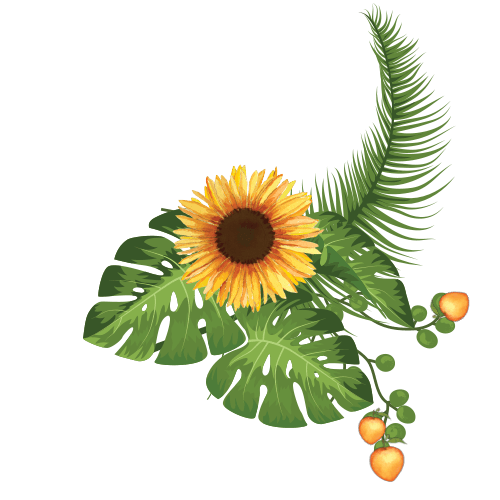 How Long Will It Take To Receive My Order?
Most items ship from our New Jersey warehouse within 1 to 2 business days from when your order is placed. We ship via UPS, Fedex or US Postal Service. Orders typically arrive at your door within 3 to 5 business days. If you need your order faster, please contact us directly for expedited shipping options.
How Can I Track My Order?
We will email you tracking information when your order ships out.
I Live Outside the United States. Can You Ship to Me?
Yes we can! Please contact us for international shipping options and costs.
Can I Place My Order Over the Phone?
Of course! Call us at 732-936-8165. Our office is open Monday, Wednesday and Friday 9 am to 6 pm, Tuesday and Wednesday from 9 am to 7 pm, and Saturday from 10 am to 3 pm.
Do You Have a Store?
Yes we do - come and see us!
You can visit us at 22 Meridian Rd Unit 3 – Eatontown, NJ 07724.
Our products are also available at select locations throughout the US. See our store locator for details.
What Is Your Returns Policy?
We want you to be happy with your purchase! Please contact us for returns and exchanges.
I Love Your Products! Can I Sell Them in My Store?
We would love to have you on board! We do accept retail applications for resellers. Please fill out our wholesale application. You must be a registered business with a sales tax ID. Certain minimums apply.