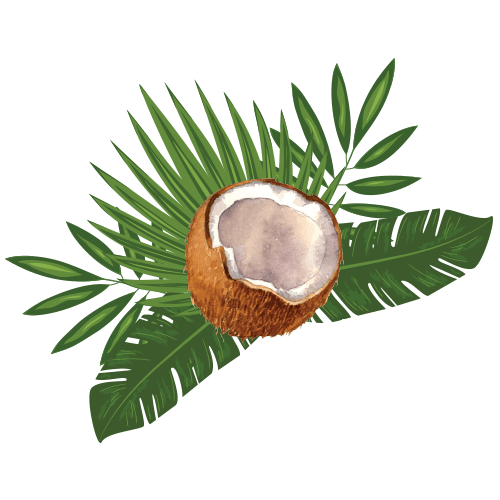 About Us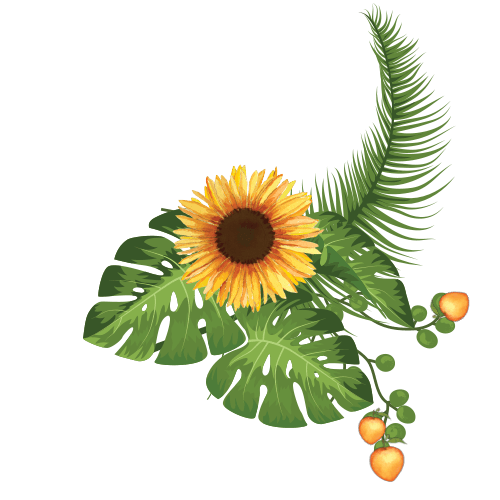 Our Philosophy at Best of Nature
We craft our recipes carefully and thoughtfully, with simple, pure, natural ingredients that have names you recognize.
Each item is all natural, effective, safe to use and created with you in mind. 
We use these products, too, and only produce something that our own family members would want to use.
Our products are never tested on animals and contain no chemicals.
We have been manufacturing our products in the Garden State of New Jersey since 1990. 
We work hard to bring you the very best products that Mother Nature has to offer, at prices that are affordable.
We procure our raw materials from local sources as well as from around the globe in order to deliver the greatest variety of the very best natural ingredients.
We have a passion for what we do and are continually adding new products.
We hope you love these products as much as we do! If you have a suggestion, please let us know – we would love to hear from you!